How to Deposit Money in Pocket Option via Bank Transfer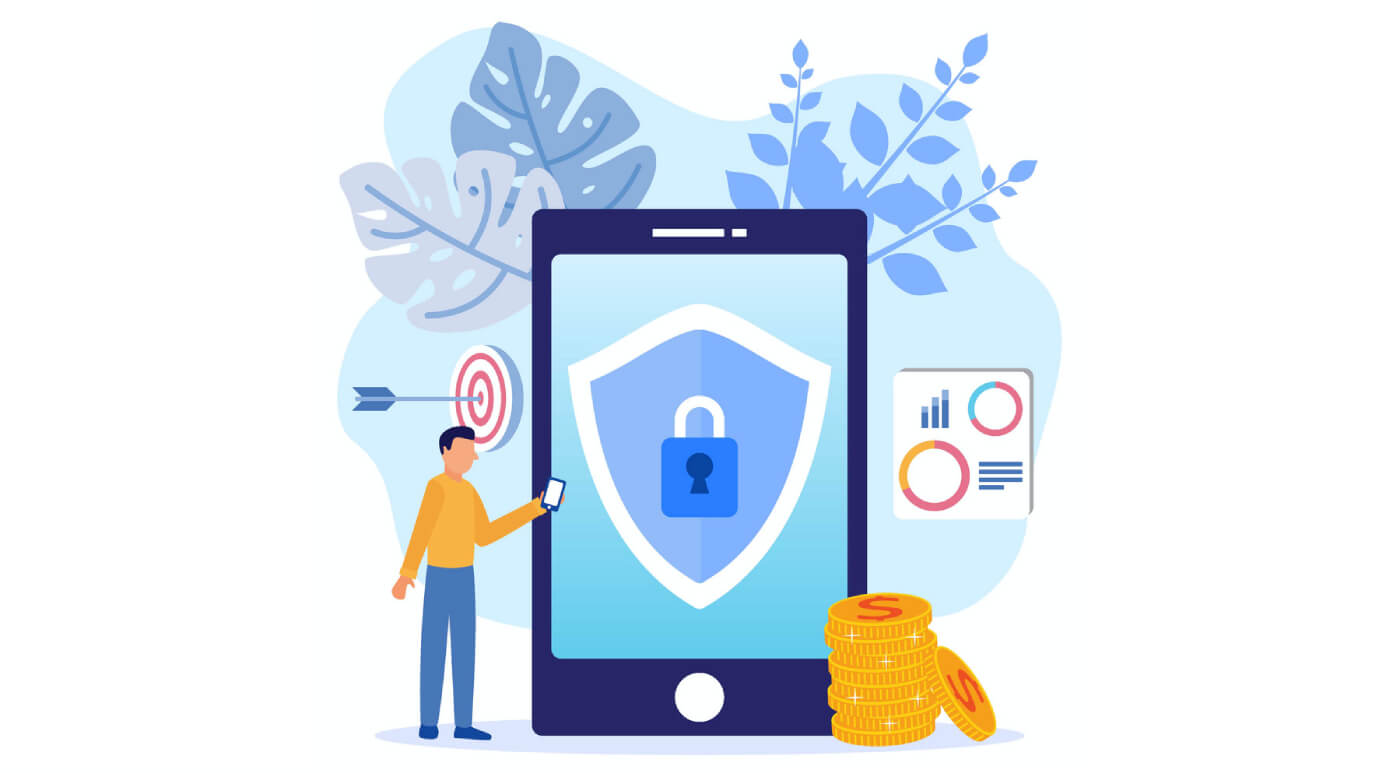 How to Deposit via Bank
Bank transfers are represented in several payment methods, including local bank transfers, international, SEPA, etc.
On the Finance - Deposit page, choose a wire transfer to proceed with your payment.
Enter the required bank information and on the next step, you will receive an invoice. Pay the invoice using your bank account to complete the deposit.  
Attention: For certain countries and regions, the Bank Wire deposit method requires full account verification. The minimum deposit amount also varies.

Attention: It may take a few business days for the transfer to be received by our bank. Once the funds have been received, your account balance will be updated.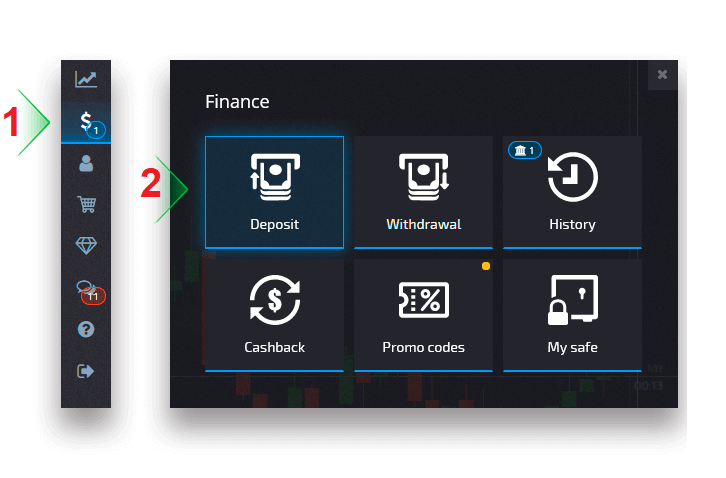 Choose the payment you want to deposit.

Enter the amount, choose your gift for deposit and click "Continue".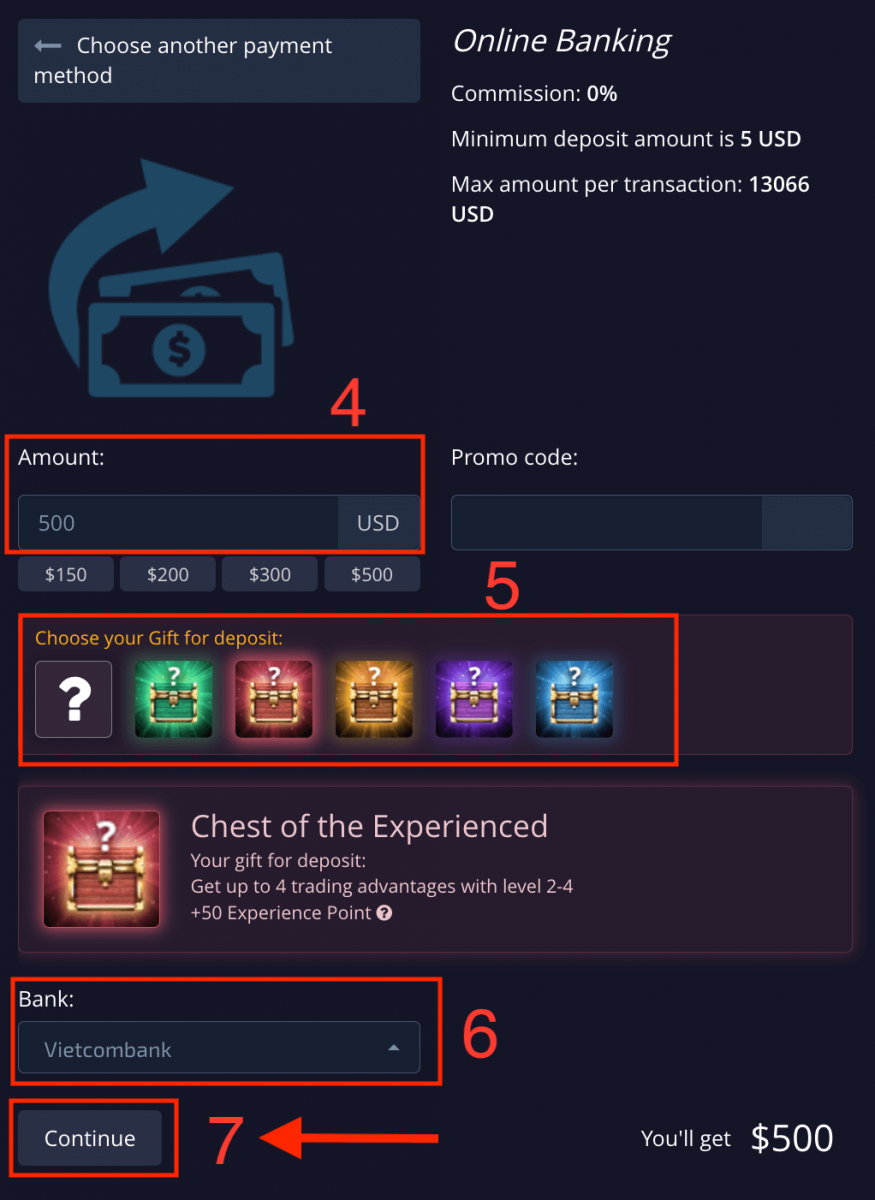 After clicking "Continue", it will redirect you to a new page. Enter your account to login to your bank.




Deposit processing currency, time and applicable fees
The trading account on our platform is currently available only in USD. However, you can top-up your account in any currency, depending on the payment method. Funds will be converted automatically. We do not charge any deposit or currency conversion fees. However, the payment system that you use may apply certain fees.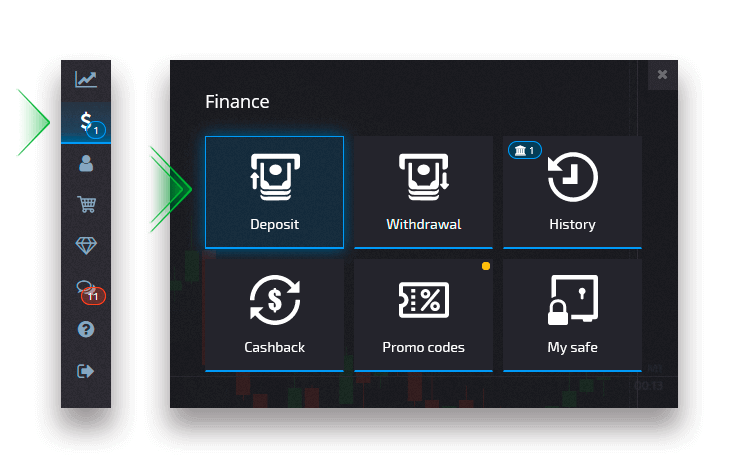 Applying a deposit bonus promo code
To apply a promo code and receive a deposit bonus, you have to paste it into the promo code box on the deposit page.
The deposit bonus terms and conditions will appear on the screen.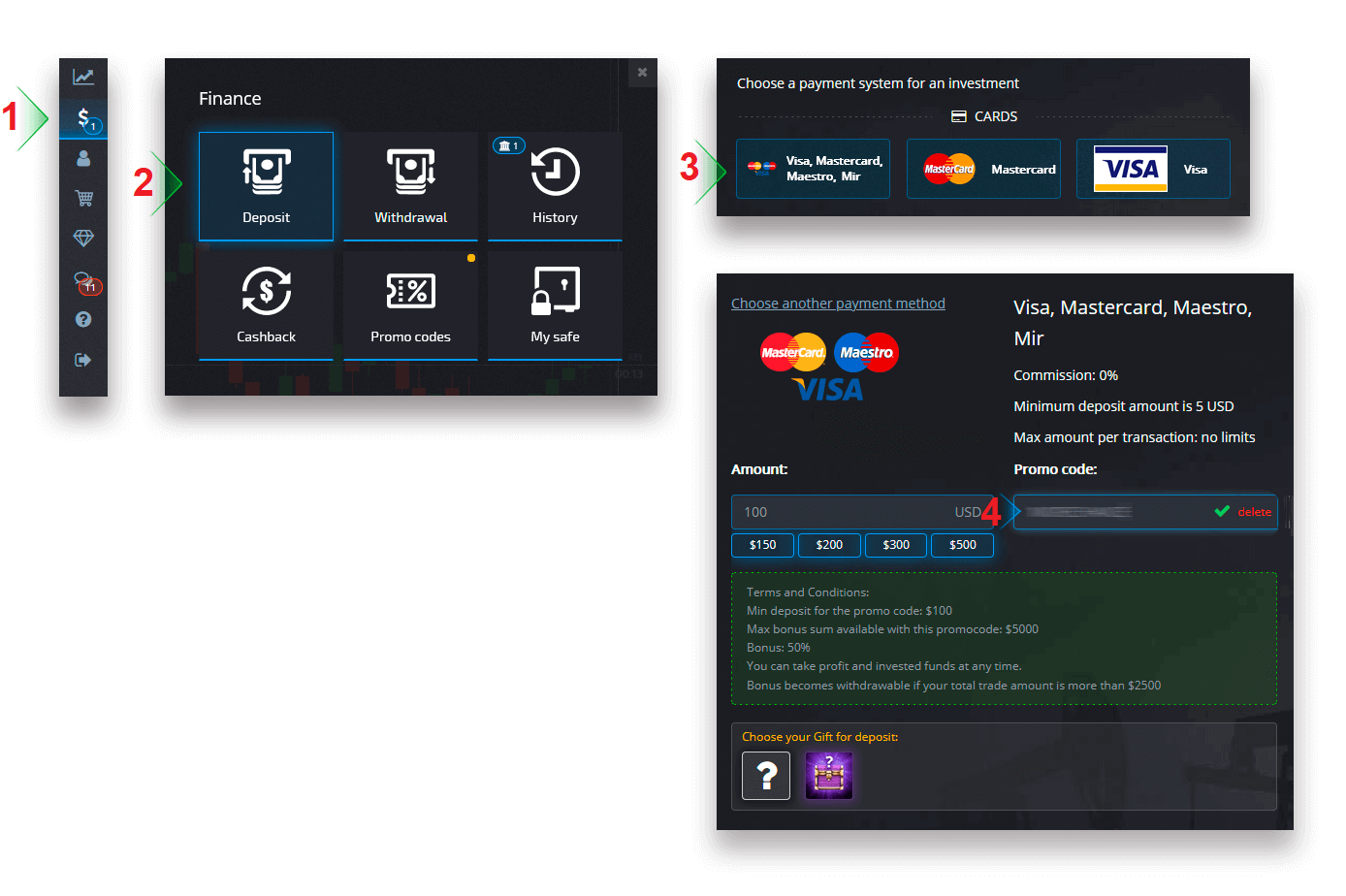 Complete your payment and the deposit bonus will be added to the deposit amount.



Choosing a chest with trading advantages
Depending on the deposit amount, you can choose a chest that will give you a random assortment of trading advantages.
Choose a payment method first and on the next page, you will have a selection of available Chests options.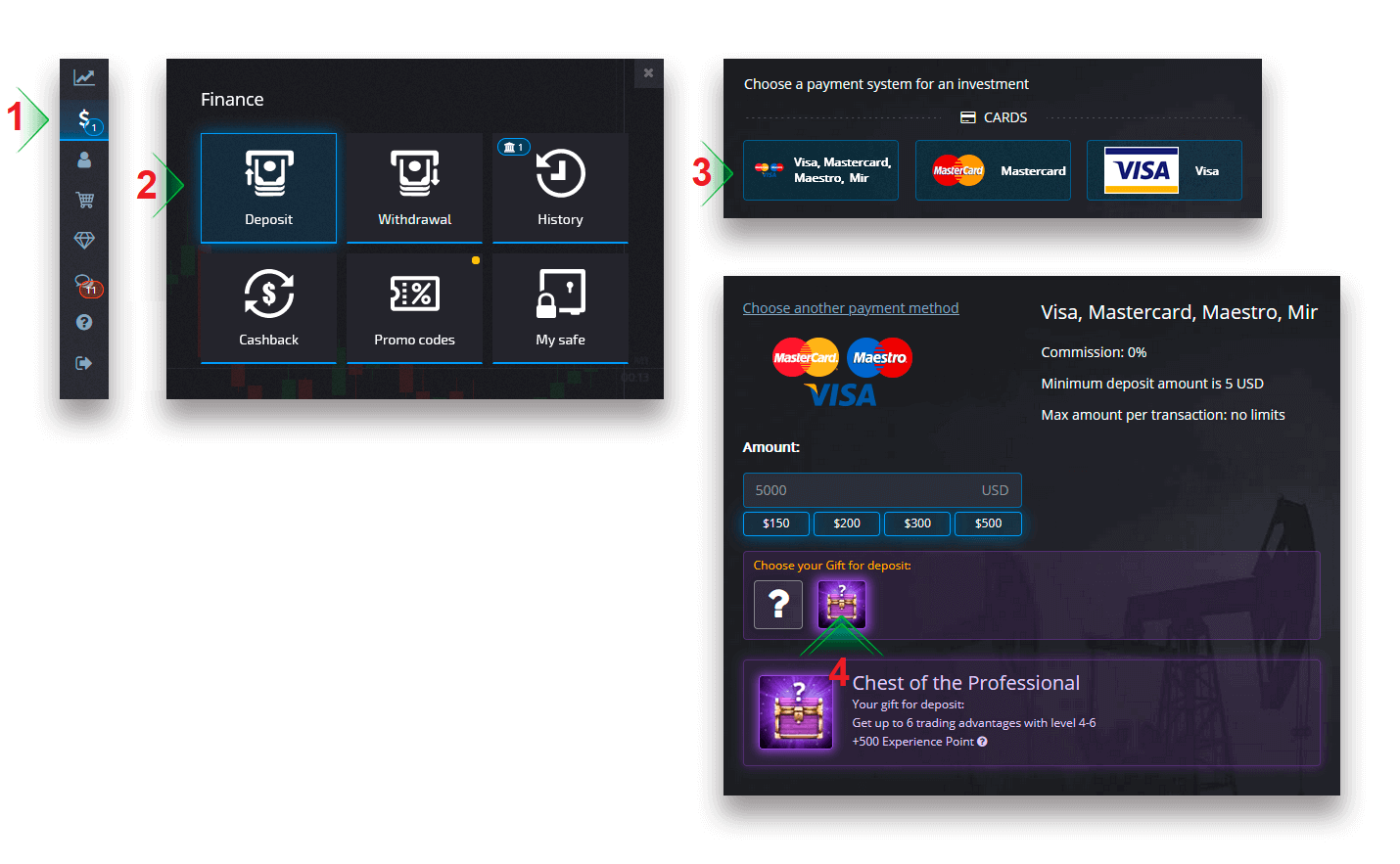 If the deposited amount is more or equal to the specified in the Chest requirements, you will receive a gift automatically. Chest conditions can be viewed by selecting a chest.



Deposit troubleshooting
If your deposit has not been processed right away, navigate to the appropriate section of our Support Service, submit a new support request and provide the information required in the form.

We will investigate your payment and complete it as soon as possible.